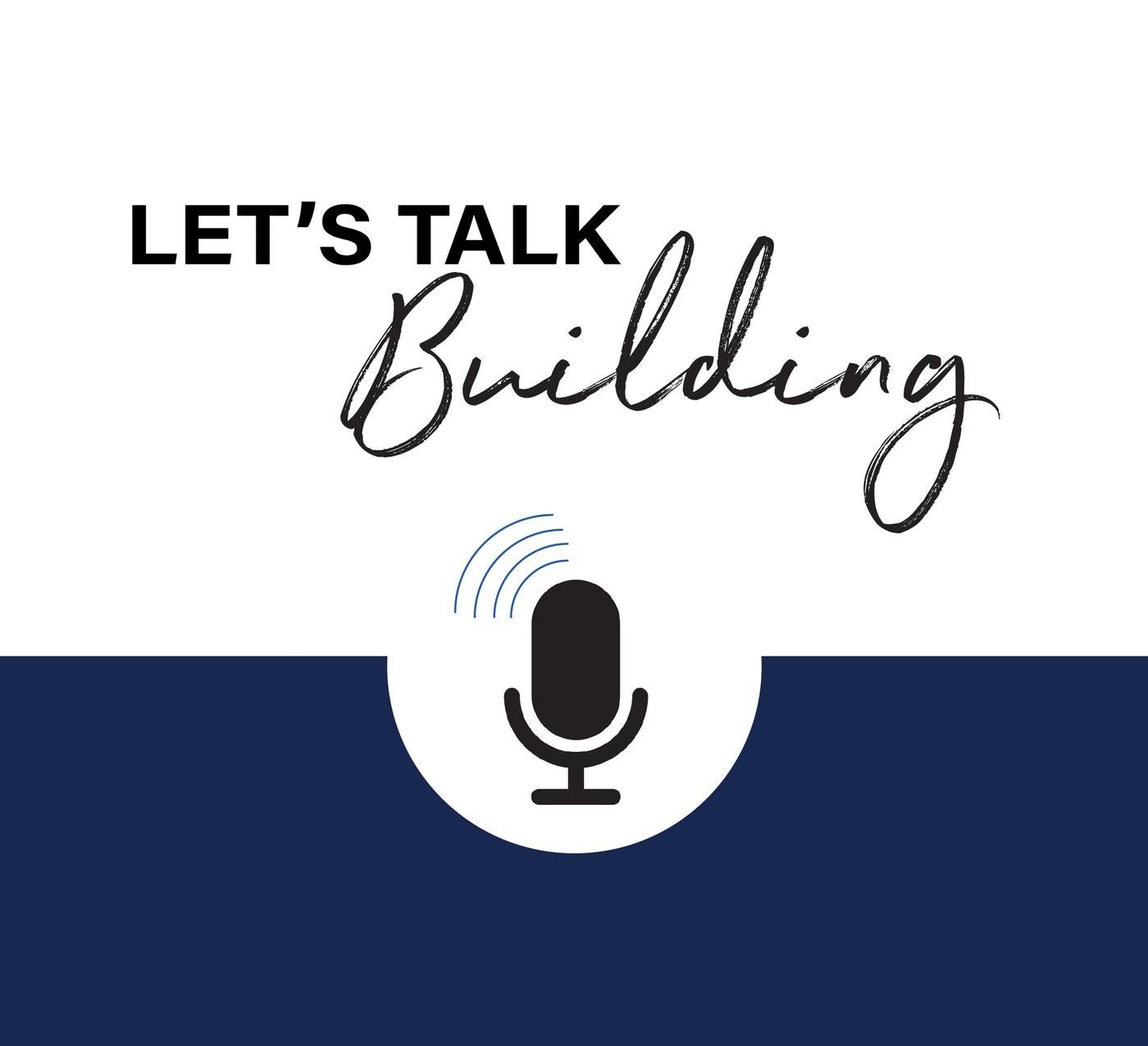 Choosing the right color for your mind: The future matters
Introduction:
In Kurt Vannegut Jr.'s words, "Everybody wants to build, nobody wants to do maintenance." Like humans, buildings have a life cycle. Buildings aren't in the class of assets that remain new forever. They are given birth to, and they die. At every stage in the life cycle of a building, it talks just like you do. Are you like: building doesn't have a mouth, how come does it talk? And if it does, what is it saying? In what language does it speak? I understand how impatient you are right now to get answers to these questions. But trust me, you'd get them in this article.
Do buildings truly talk?
The understanding of the concept of obsolescence will help in answering this question. Obsolescence connotes the state of becoming old. The talking of a building in the context of this article relates to physical obsolescence. It is the aim of a rational investor to maximize return on investment. The return on real estate investment could be in the form of stream flow of rental income or capital appreciation. But in doing so, it is right to pay attention to the building. While the real estate manager advises on the best decisions to make to maximize return, it is inappropriate to push the cost burden of maintenance of your property to him because he earns a commission.
What is your real estate saying?
Real estate can earn you the optimum return that you desire if only you can pay close attention to it. In the context of property management, a talking building demands care. That is what you ignore each time you invest in direct real estate, and all you care about is the income you generate from it.
Is your building relatively new in the neighborhood that you feel less bothered about the impact of obsolescence? It would surprise you to know that even a new building can be functionally obsolete. Imagine no elevator or ample parking space in the high-rise building you see in this picture.
All types of buildings deteriorate physically. You may not have fathomed the effect of physical deterioration if your property locates, for example, in a highbrow area where demand increases at a faster pace than supply. Do you think nothing needs to be put right about the property? It isn't only a matter of time before your deteriorating real estate starts to talk aloud than ever in the neighborhood.
Not all aspects of physical deterioration are curable, but there are remedies for some. The curable physical obsolescence that needs attention includes repainting a fading wall, fixing faulty wiring, repairs, water-proofing, construction material, loose tiles, etc. It is wise not to leave till tomorrow what you can handle today because it can get out of hand.
Why should you pay attention?
The failure to attend to your building has some economic and environmental implications. While it loses value relative to buildings in the neighborhood, it can also become a liability to the environment, especially when the neighborhood has been gentrified. By that time, perhaps it would be the only bizarre property in the neighborhood. And if yours isn't the only one, it is only a matter of time before the neighborhood turns into a slum. I want to believe you don't like this. To avoid that, you need to pay attention when your building is talking.
Key Takeaway:
Buildings aren't in the class of assets that remain new forever. They talk to you to take note of their curable physical deteriorations. You need to pay close attention to them.