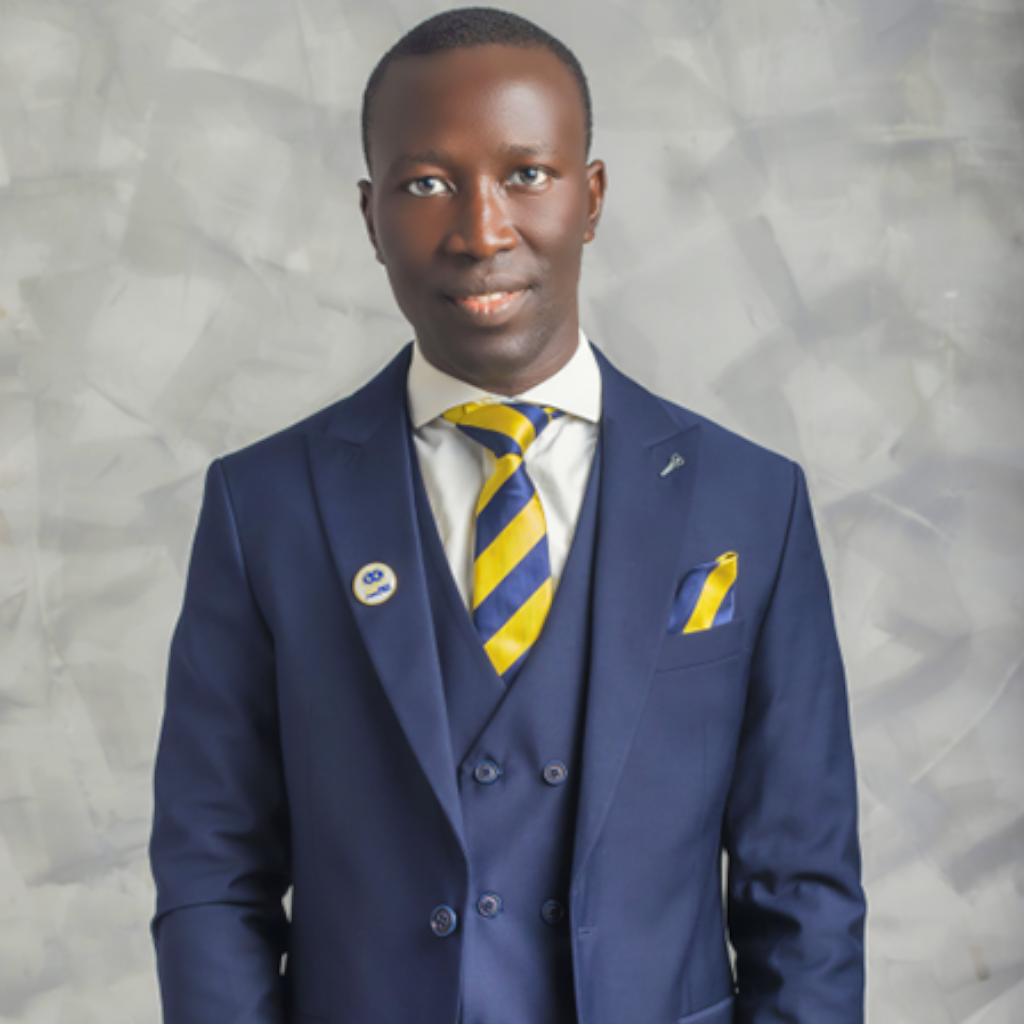 Ayodele Samuel Adegoke
<strong>Ayodele Samuel Adegoke</strong> is a highly accomplished Estate Surveyor with a strong passion for the real estate industry. With a Bachelor's degree in Estate Management, <strong>Ayodele</strong> has developed a deep interest in property valuation, investment analysis, and property management. His extensive knowledge in these areas allows him to provide expert advice and strategic solutions to clients.On a personal and professional level, <strong>Ayodele</strong> is known for his exceptional attention to detail and his dedication to delivering outstanding results. He takes pride in maintaining open and honest communication with clients, ensuring that their needs and objectives are met. With a focus on building long-term relationships, Ayodele strives to exceed expectations and provide exceptional service at every step.<strong>Ayodele's</strong> ambition is to make a significant impact in the real estate industry by delivering innovative research papers. He constantly seeks opportunities to expand his expertise and stay up-to-date with the latest market trends. With his strong analytical skills and commitment to excellence, <strong>Ayodele</strong> aims to achieve remarkable success in his career and contribute to the growth and development of the real estate sector.
Office: (+234) 807 629 2107
Mobile: (+234) 807 629 2107
Whatsapp: (+234) 807 629 2107
Email: info@samsonagbato.com
Address: Gabriel Akinmade Taylor Plaza, Buffalo House (2nd Floor, Right Wing), 2, Allen Avenue, P.O. Box 12927, Ikeja, Lagos.